A fashion show with a sustainable twist helped raise vital funds to protect gorillas in the wild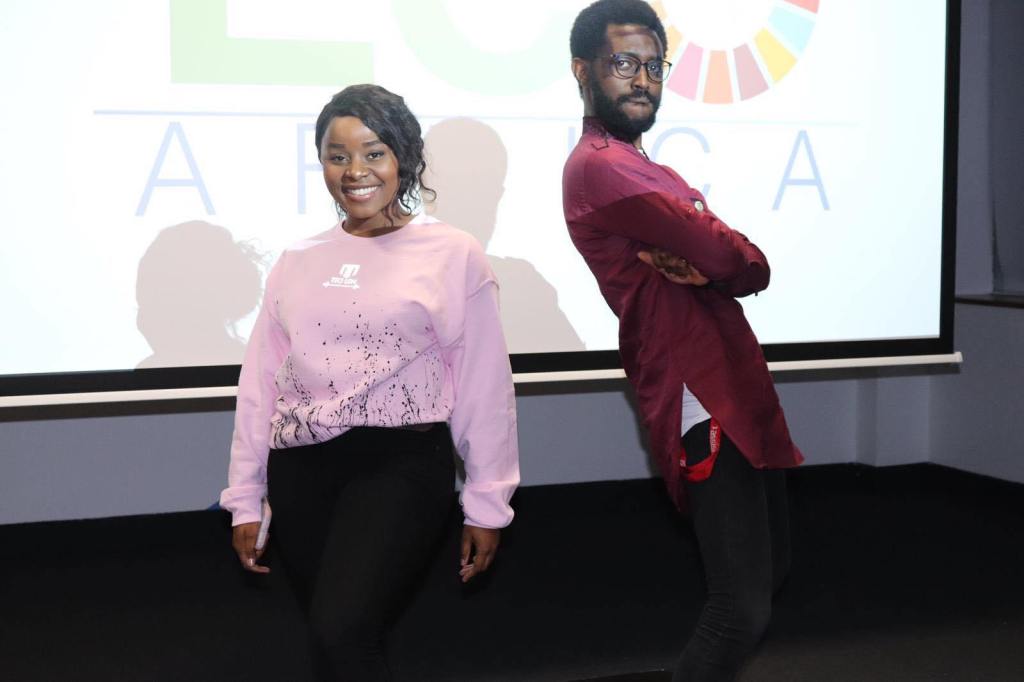 One of the north of England's brightest young fashion entrepreneurs helped raise vital funds for gorilla conservation through holding a night of style and culture at the University of Salford.
Sam Obeghe set up ECO Africa to give designers and producers the chance to work together to promote sustainability in fashion. Inspired by the United Nations' Sustainable Development Goals (SDGS), he saw an opportunity to team up with the university's Wildlife Society and raise money for gorillas while showcasing the city's best new designers.
At a recent event, ECO Africa partnered with the Manchester African Business Network for an evening of poetry, talks, fashion and fundraising. Three different clothing brands were tasked with recycling clothing made from traditional African fabrics. The new clothes were then sold off, with all the proceeds to be donated to support the Gorilla Organization's frontline conservation and development projects.
"By raising money for gorilla conservation in Africa, this fashion show contributes to the SDG 15, protecting 'Life on Land'," Sam explained on the day. "There are now just over 1,000 mountain gorillas left in the world, and they continue to be threatened by habitat loss, poaching, the illegal trade in bushmeat and by the looming threat of the Ebola virus. This evening was the perfect opportunity to promote sustainable fashion while also raising awareness of the plight of gorillas in the wild."
The Gorilla Organization looks forward to working with Sam and the rest of the ECO Africa team again in the future. If you have an idea for a fundraising event, learn how you can help gorillas here, or get in touch with us at events@gorillas.org.