Visitors must now pay $1,500 for one hour in the company of gorillas, with 10% going to local communities.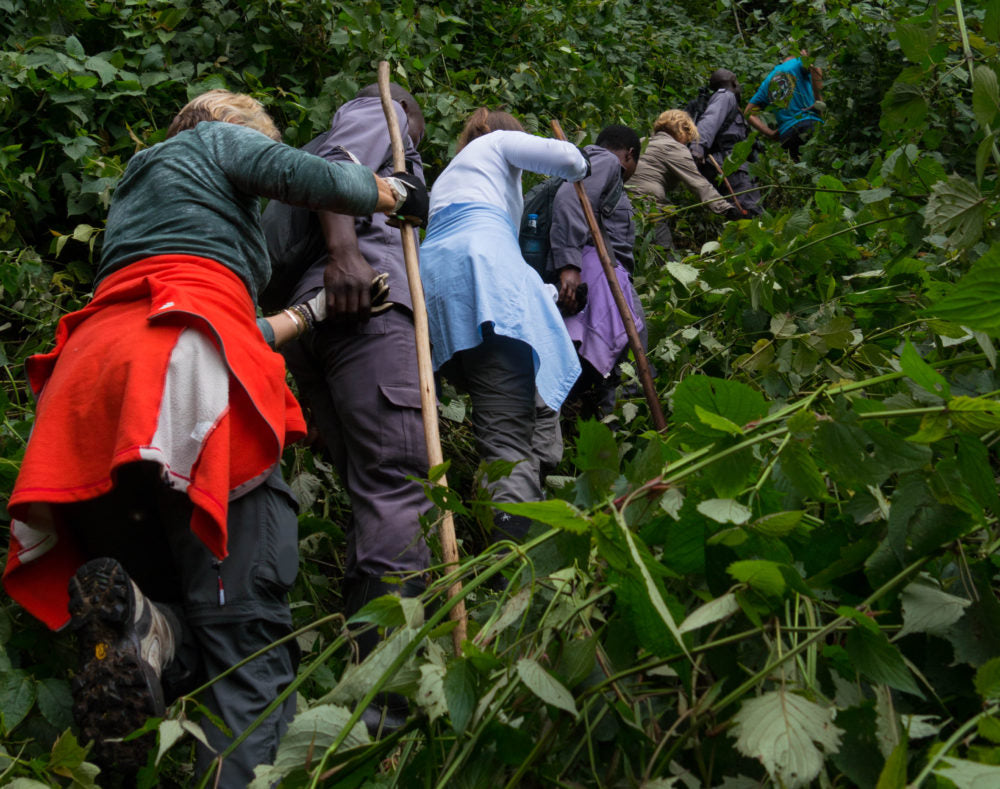 The Rwandan Development Board has doubled the price of the permit required to visit the mountain gorillas living within its forests.
Effective immediately, visitors will now have to pay $1,500 to visit the great apes, up from the previous cost of $750. For this, tourists are only permitted one hour in the company of the gorillas, as rangers ensure that they don't get too used to humans while also reducing the chances that they are protected from human viruses, which they can easily catch.
Explaining the move, Clare Akamanzi, chief executive of the Rwanda Development Board (RDB), which looks after the National Park the gorillas call home, said: "Gorilla trekking is a highly unique experience. We have raised the price of permits in order to ensure sustainability of conservation initiatives and enhance visitors' experience."
According to the RDB, the price hike will help fund ongoing conservation efforts, while also helping the communities living alongside the gorilla habitat. Under the new arrangements, communities will get $150 of every permit sold, with much of the remainder going towards funding maintenance of the park as well as tightened security to protect both gorillas and other animals from poachers.
"We also want to make sure that the communities living near the park area receive a bigger share of tourism revenues to fund development projects and empower them economically," Ms Akamanzi added.