The world of gorilla conservation is mourning the loss of one of its brightest lights, Vital Katembo.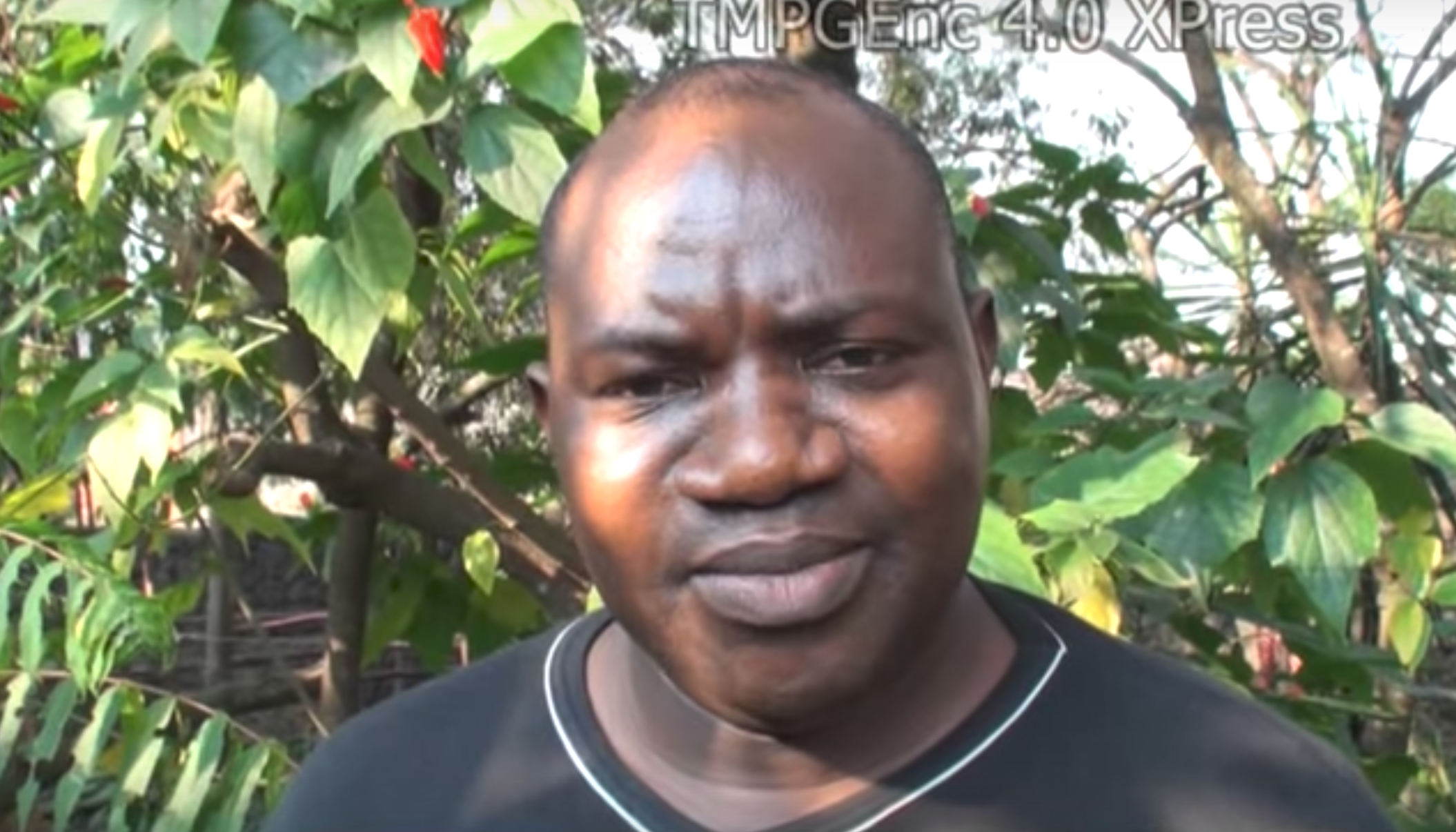 The world of gorilla conservation is mourning the loss of one of its brightest lights, Vital Katembo.
Vital was the Gorilla Organization's first employee in DR Congo and played a crucial role in getting key conservation projects off the ground. Above all, he was the first to take on the considerable challenge of setting up a programme aimed at safeguarding the small population of gorillas living on Mount Tshiaberimu, known to locals as 'the Mountain of the Spirits'.
As well as being one of the most inaccessible parts of the Virungas, Mount Tshiaberimu has always been one of the most dangerous for a conservationist to work in, though the risks didn't deter Vital from carrying out his pioneering work.
As Jillian Miller, the Gorilla Organization's Executive Director and a close friend of Vital, explains, tales of his bravery and confidence in the early years of what became the Mount Tshiaberimu Gorilla Conservation Project are the stuff of legend.
She recalls: "One in particular that comes to mind is of his challenging women farmers to move their gardens outside of the park boundary. "Jillian!" he said to me, exasperated. "Can you imagine what it's like to be confronted by 200 angry women with hoes in their hands when you have no weapon other than your own dialogue?" And that is exactly what he did. Through dialogue alone he reduced the illegal shambas, pit-sawing and gold panning inside the park, and he implemented the first community project by mobilizing the church youth to build the road back to the hospital."
After passing on the management of this particular project, Vital remained active in gorilla conservation, becoming a passionate advocate for the gorillas and playing a crucial role in safeguarding the biodiversity of the forests on and around Mount Tshiaberimu. He also worked as the IUCN (International Union for the Conservation of Nature) representative in Congo and was a vocal critic of bad governance and corruption in his own country, another sign of his integrity and bravery.
Vital is survived by his brother Henry Cirhuza, the Gorilla Organization's Programmes Manager in DR Congo, and will be sadly missed by the staff and trustees and by his fellow conservationists in Africa.
Below is a video of Vital, filmed for the 2009 Year of the Gorilla, in which he expands on his work and on the challenges facing conservationists working in DR Congo.