Announcing 24 fun and healthy ways to make a difference this Christmas time...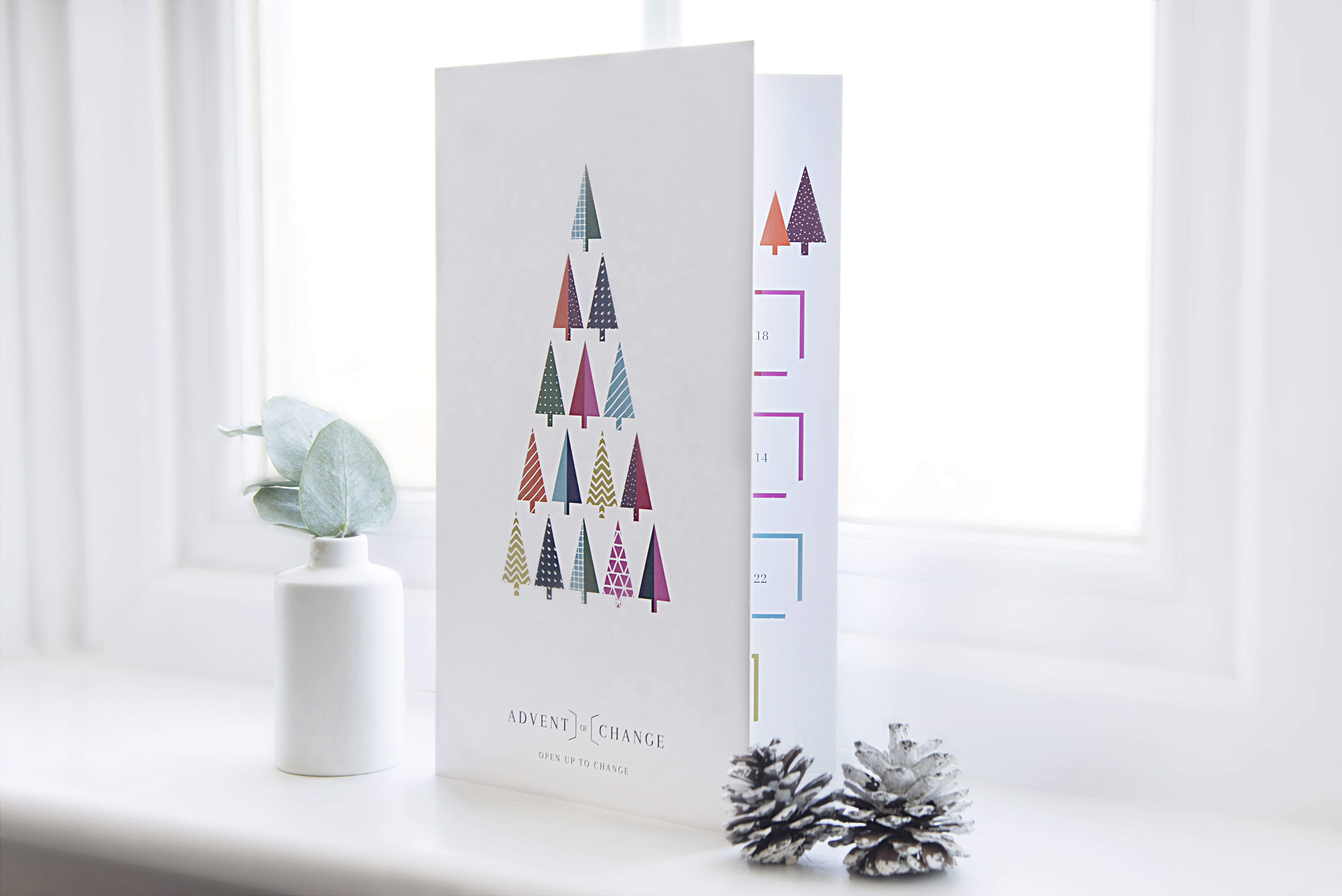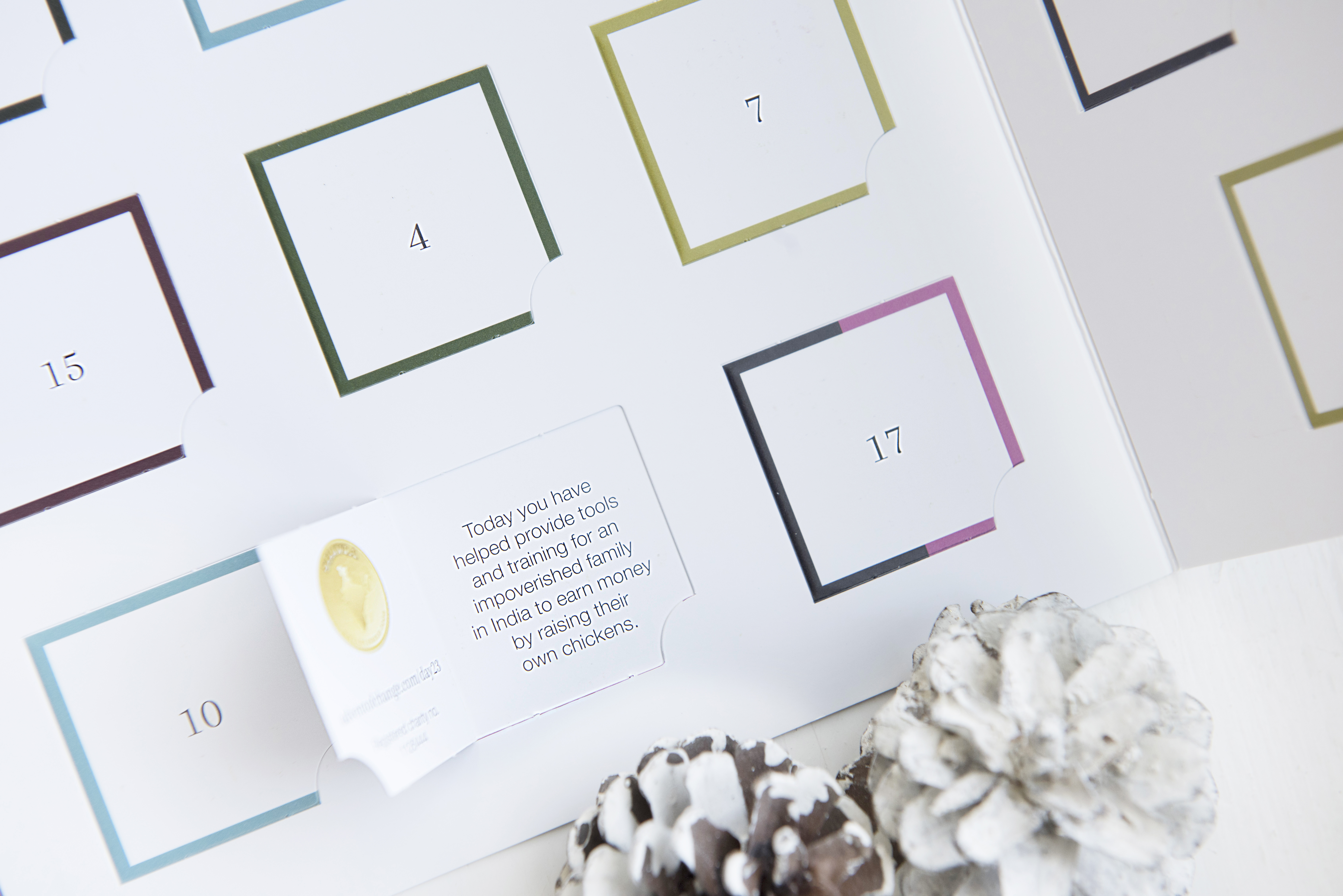 Not all advent calendars are the same! The Gorilla Organization has teamed up with Advent of Change to offer a calendar that offers a feel-good buzz behind every door.
Instead of chocolates, each day the unique advent calendar gives you the chance to make a real difference by supporting a wide range of charities. Not only is the calendar healthy, it's also ethically-produced and educational, advising you how little acts of kindness can make a big difference to people and animals in need.
Last year the celebrity-endorsed social enterprise Advent of Change launched the first-of-its-kind charity advent calendar. By the end of 2018, the movement had raised £100,000 for its 24 chosen charities and even received an award from the Prime Minister in recognition of outstanding contributions to charitable causes.
The calendar has been named as one of the best festive gifts by the Telegraph and Metro and was featured on ITV's This Morning. It's also got the backing of several well-known business leaders, including Holly Branson, entrepreneur and head of the non-profit Virgin Unite.
A gift that could fund ranger patrols for a month
Each day of this alternative advent calendar represents a 50p donation and describes how that gift could be used, giving the recipient a 'feel-good feeling' when seeing exactly how they've helped – from feeding the hungry to looking after animals from around the world.
If gorilla lovers snap up all the calendars being sold in the run-up to Christmas, then the Gorilla Organization will receive a donation of £4,000 – enough money to help keep a team of rangers equipped to patrol the forests where the gorillas live for a whole month!
Celebrating the launch, Gorilla Organization Director Jillian Miller said: "We are delighted to be part of this great initiative. The money raised by Advent for Change will go towards supporting our conservation and development projects in Africa and will make a real difference to the gorillas and the people they live alongside. Corporate partnerships such as this are an important part of our funding and we are always on the lookout for exciting new partners."
The Charity Advent Calendar is available to buy online via the Advent of Change website, and from Waitrose stores across the country. The calendar costs £16.95, with over 70% of the sale price of this product going directly to charity – 50p going to each charity per calendar.